The Inside Out
Presents
No Brains, No Blood.
An imaginative alt/emo rock record born in Connecticut
Meet The Band
The Inside Out
James Howard, John Landino, Andi Wright, and Zach Stout (pictured left to right) have joined forces to share a creative vision. Individually, their musical journeys are diverse and well-seasoned. Together, they strive to provide familiar tunes with a fresh perspective that indie/alt fans have been craving.James, John, and Zach have all formally studied audio engineering. Their trained ears are earned from decades of performing and producing various genres of music. Andi's musical roots have been self-driven from a young age and have grown alongside her professional career as a mechanical engineer.The group is enthusiastic about sharing their 11-track debut album, No Brains, No Blood., with those who wish to delve into an introspective sonic experience.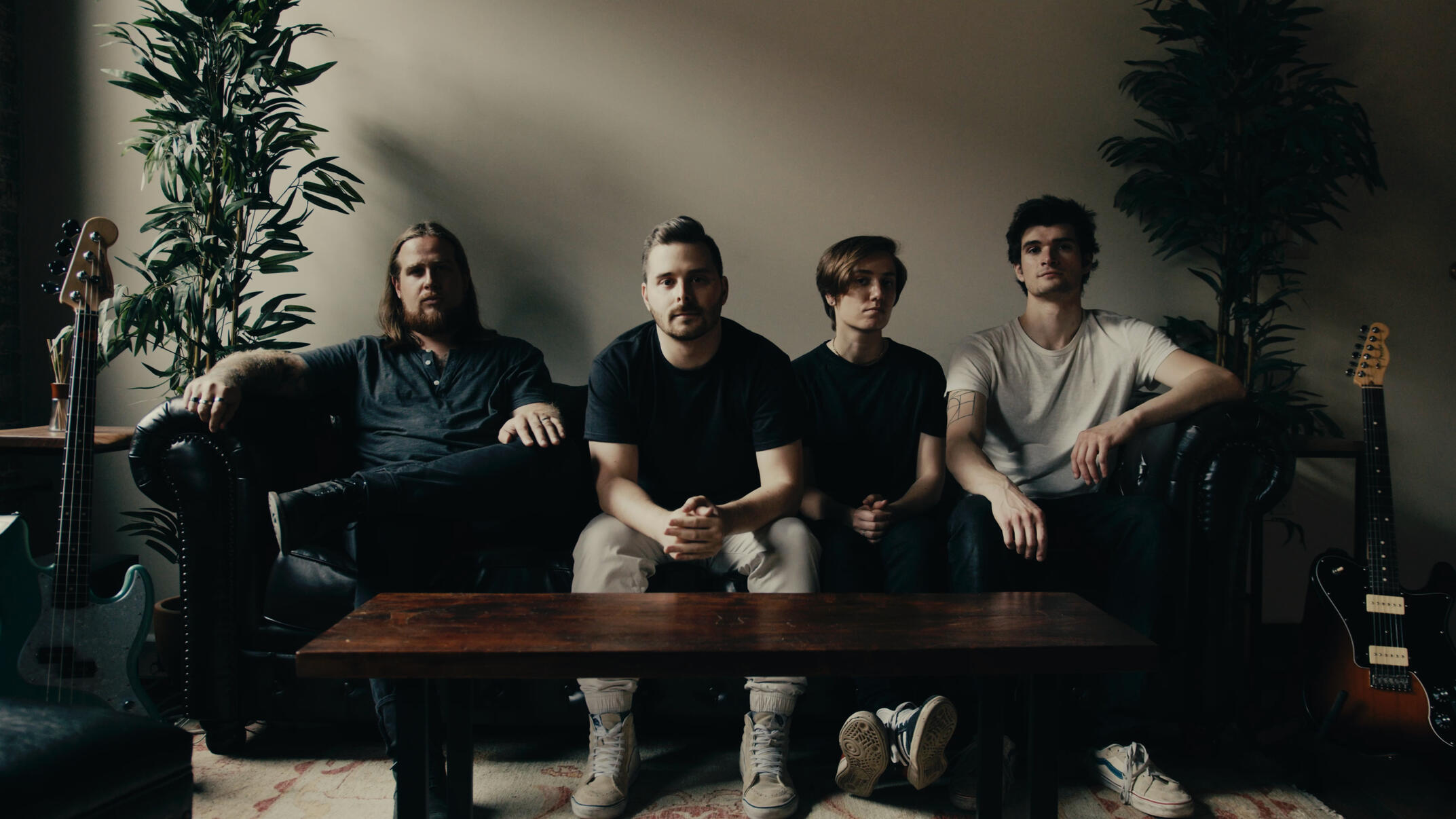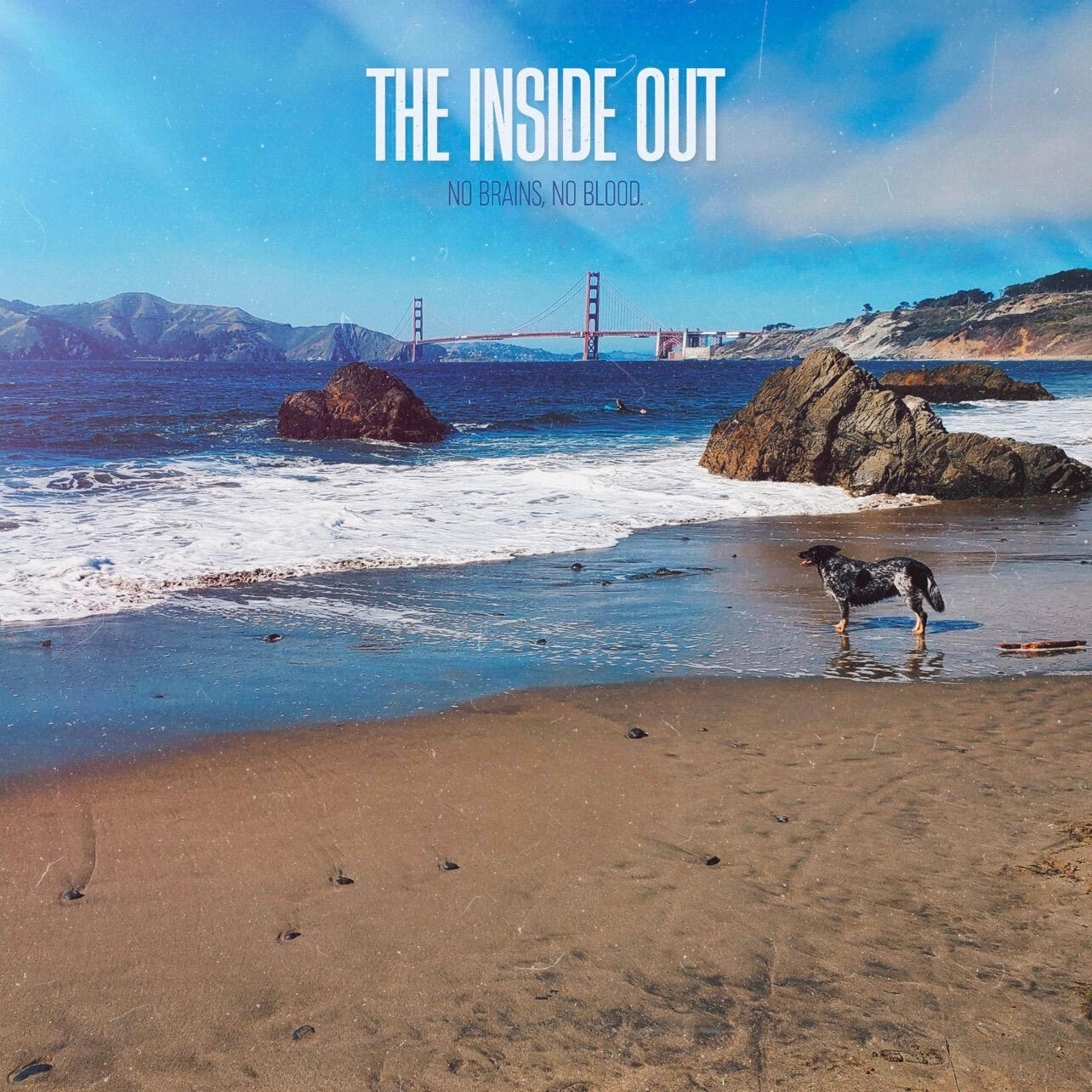 Reviews
Album Impressions
"Slightly haunting alt-rock"
"I felt recognized"
"My face melted, my head exploded,
and my heart grew two times in size"
"Listening to this record
put me in a trance"
"Refined a connection
to my inner self"
Intro
One, Two, Three, Silence.
The album introduces the listener to a dissident atmosphere. A decaying monologue fades in and out of consciousness until plunging into the following track "Separation Anxiety".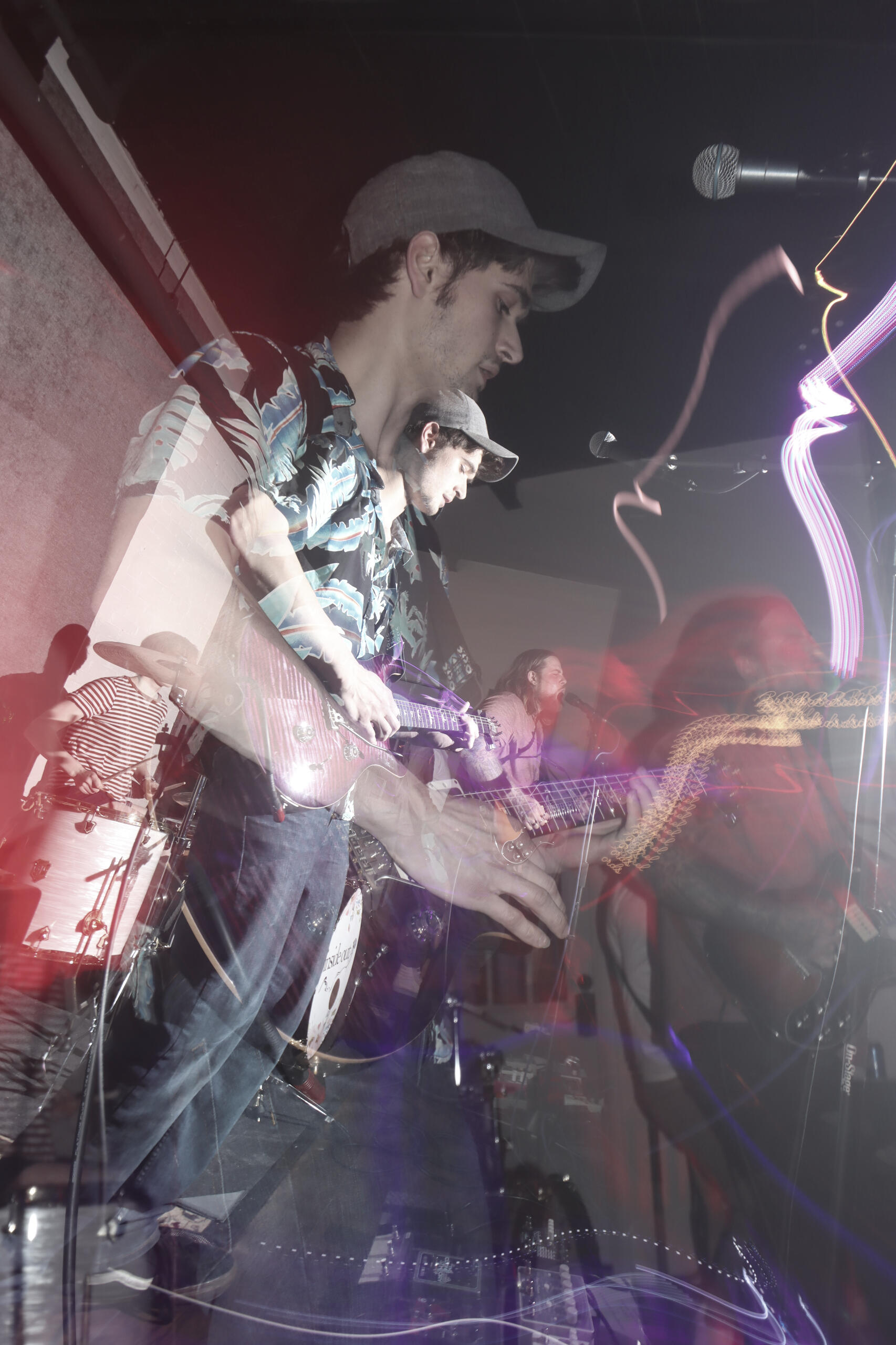 Title Track
No Brains, No Blood.
The album's title track leads into battle, hoping to persevere against faltering self-identity and mental health. Featuring ripping guitar leads, heavy drum grooves, and energized lyrics, the trifecta hits with the unrelenting optimism required to better oneself."No Brains, No Blood." duets with its neighboring track "Nothing" to provide a seamless transition from primal energy to heartfelt emo rock revival.
Single + Video
Figure Me Out
This record's lone single accompanies an energetic music video directed by Kris Khunachak, who was also involved with directing the official The Wonder Years video "Wyatt's Song (Your Name)" earlier in the year.
"Figure Me Out" expresses the frustration of being torn with conflict. It seems impossible to abstain from the unproductive negativity that comes from choosing sides, even if it is for the sake of loved ones.The song peaks with a full band breakdown; guitar, bass, and drums fight themselves into silence before careening into a guitar solo that lends the lyrics to surrender to the futility of neutrality in a world that is adamantly divisive.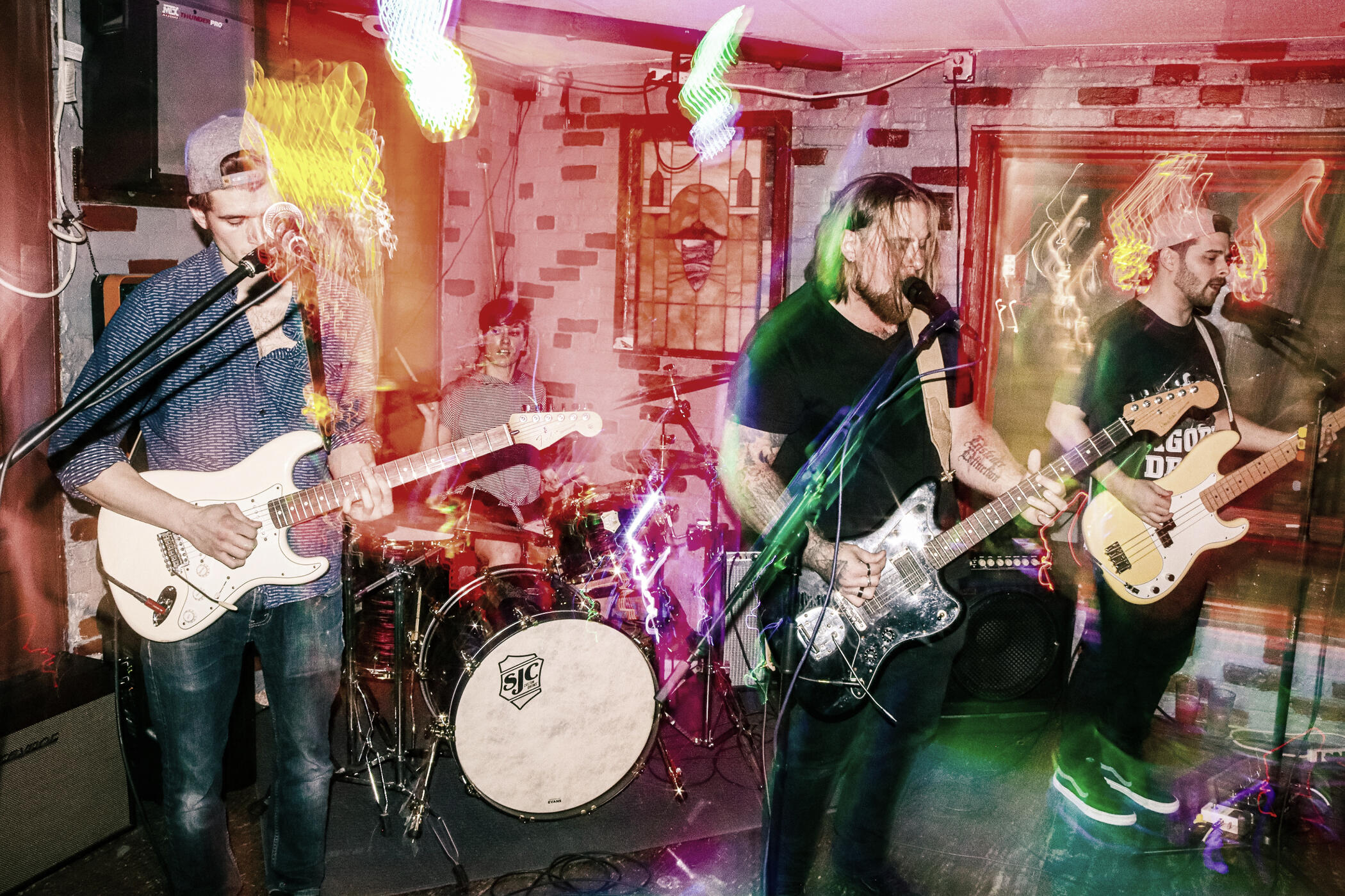 Closing Track
Fire!
Flame can be both comforting and destructive, as coping mechanisms can either nurture or whither a struggling soul. When faced with burdens too heavy to carry, the lyrics present a sinister mental state that goes down a path of fiery destruction.Finding the strength to "keep singing out", as the lyrics suggest, might be the only alternative. Music can be a positive vice that holds the potential to avoid pure chaos. Towards the end of the song and album, the sounds of angst and dismay dissolve into peaceful major melodies that dance around the now-conquered inner demons.
Reach Out
The Inside Out is currently seeking exposure and booking opportunities for 2023.